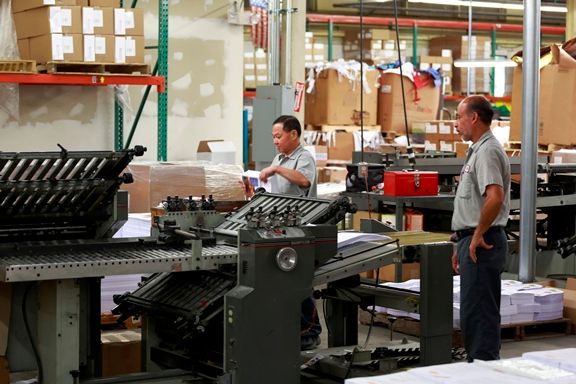 Although we're proud of our products, services, and technology, nothing matches the pride we have in our staff. We seek to develop long-term business relationships or partnerships with each customer no matter how small. We believe that in order for that model to succeed, the customer must have complete trust in us, our abilities, and most of all, our integrity.
For that reason, we put a premium on hiring only the most qualified individuals to serve on our team. This does not just apply to our managers and customer support staff. Experience has taught us the wisdom of the old maxim that a chain is only as strong as its weakest link. You could be treated royally from start to finish, have your order arrive a day early and then notice with chagrin that it wasn't labelled correctly.
Every person on our staff is committed to providing excellent customer service, attention to detail and pride in his or her performance.
If we get the opportunity to be of service, we're confident that you'll find this to be true.
Here's a brief overview of our key staff: