Evidence Envelopes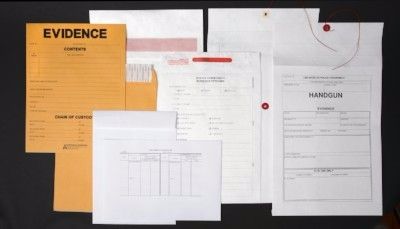 Elite is your one-stop supplier for all types of evidence envelopes used by police departments, law enforcement agencies and forensic labs.  
Elite can custom print the envelopes on all types of material - paper, Tyvek, Herculink and more.  
We supply tamper proof flaps for particularly sensitive material.  We can also produce string and button, peel and seal and other closures.
If you need any ideas, we'll be happy to send you some samples of envelopes used by others.  We can also work with you to design a custom product for your specific needs.