Tyvek Envelopes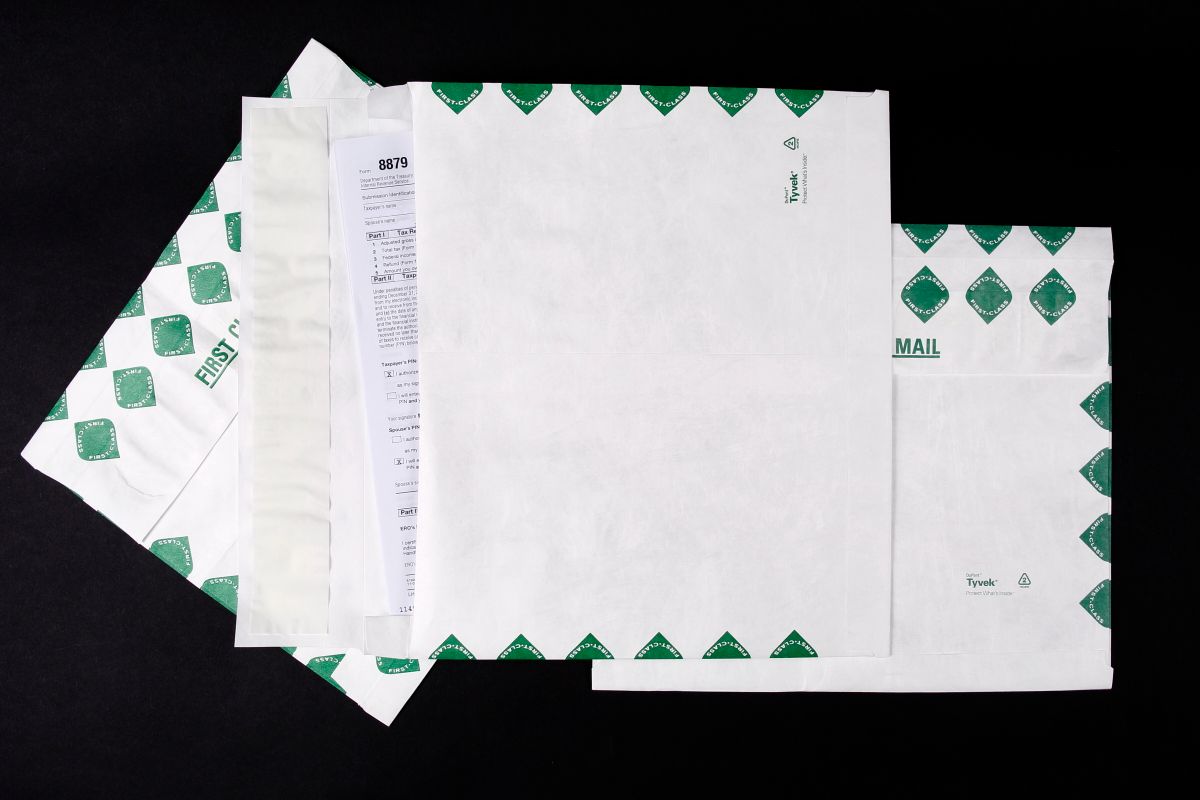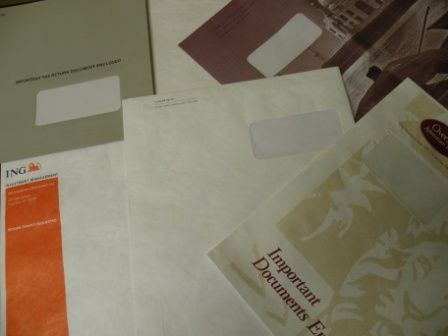 Tyvek was discovered in a DuPont lab in the mid 1950's by a researcher by the name of Jim White.  The company obviously knew what it had and by the mid 60's it received a patent and was marketing it commercially soon thereafter. It's very commonly used in construction to wrap houses as well as for envelopes, hazmat suits and many other applications.
The three primary characteristics of Tyvek are that is waterproof, very strong (virtually impossible to tear with your bare hands) and light in weight.  For envelopes, these three qualities combine to provide great value for certain types of mail requirements.
Tyvek envelopes provide premium protection of content especially with thick packages where paper might tear going through the mail. Tyvek is available with expansion gussets in a number of different sizes but even non-expansion Tyvek envelopes can provide this protection.  The light weight of the material is very useful in keeping down postage costs.
Even though Tyvek is resistant to moisture, it can be printed with excellent results.  Elite Envelope can print on Tyvek envelopes in a wide variety of sizes from simple logos to heavy, full color coverage.