Business Forms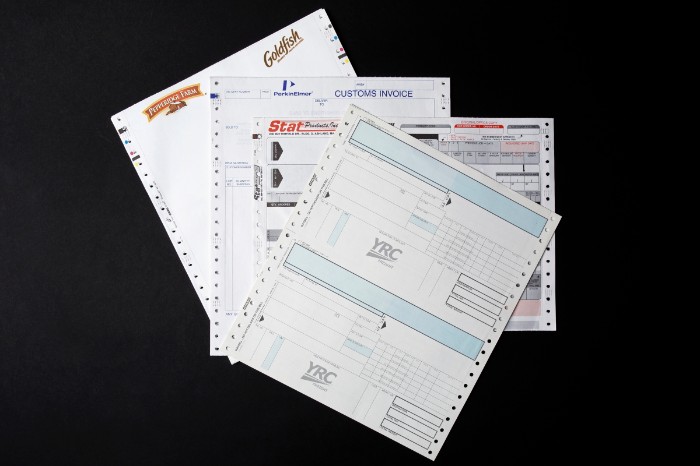 Elite Envelope & Graphics is your direct source for all types of business forms.  
Multi-part (carbonless NCR and carbon fed)
Snap Sets
Continuous forms
Self Mailers
Printed rolls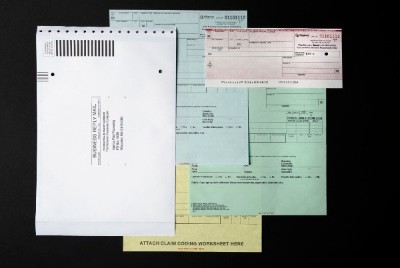 Official documents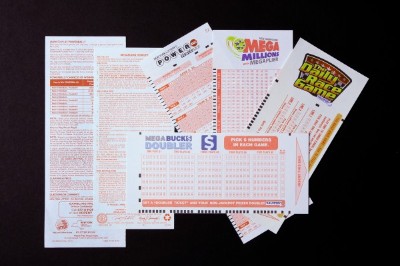 Lottery Tickets
---
We've Got What You Need!
Elite Envelope & Graphics an supply forms for all types of industries  
Direct Mail - Cut Sheets
Elite can handle up to 50" printed rolls.  We can do consecutive numbering as well.  Forms for invoicing, statements, floor mats, place mats and everything in between.
State Government/Municipalities/Cities and Towns
We can produce parking tickets, voter ballots, birth certificates, water bills, tax bills, voter registration, vital records, casino management and more..
Security Products
Checks, titles, lottery products, transcript forms, specialty inks and numbering
Pads
Prescriptions, accounting, engineering, sales, marketing and non profits
Forms - General Business Use
Continuous, snap out, shipping forms, invoicing , packing lists, statements, picking lists, trucking, accounting, banking, retail, hotel management, fish industry and more
Educational
Testing forms, scan forms, training manuals
Non Profit
Universities, hospitals, religious organizations, fund raising, charitable and more
Pads

Parking Tickets

Bank Account Form

Official Government Forms

Insurance form with check
For those of you who are a little more technical-minded, here's the info on our Didde VIP forms press:
22 x 20 ½ - max sheet size
Can run 3 2/3, 5 ½, 7 1/3, 11 or 22" up to 20" wide
4 color
Consecutive numbers
Hole punches
Perforates both horizontally and vertically
marginals
Can run continuous, snap outs, cut sheets, roll to roll (30" Max) on 3" cores
Roll to roll
Roll to fold
Roll to sheet
Note: We can also run a 17 x 20 1/2 sheet with certain limitations.
---
---
For further information and quotes: Contact Nancy McGee, nancy@eliteenvelope.com or call 781 980 2506
Business Forms