Paper Placemats & Menus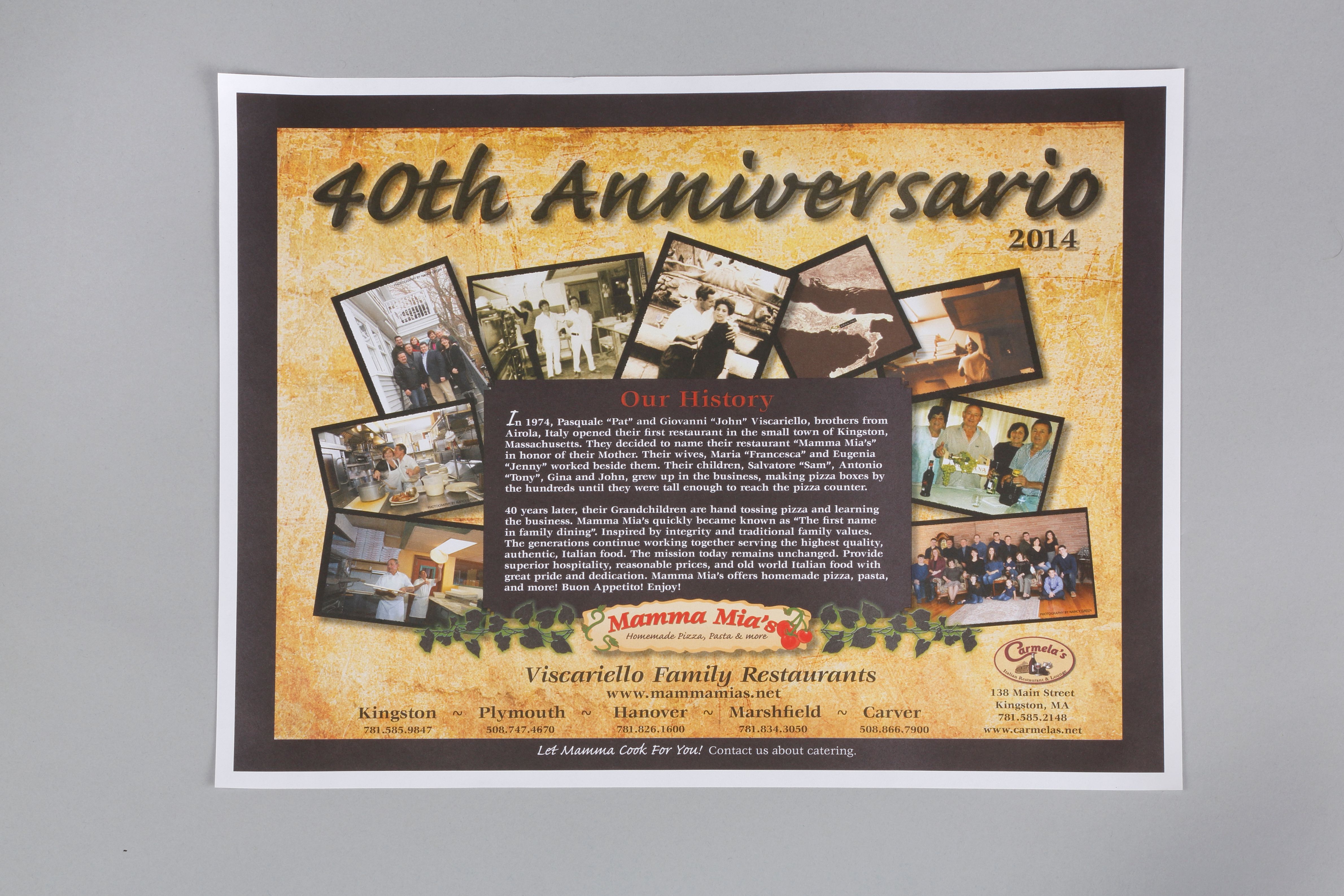 Paper placemats are a specialty of ours. 
Typically produced on 50# white offset or opaque stock and sized at 11" x 17", our placemats are the choice of hundreds of restaurants, cafes, bistros and pubs. 
Produced with a 1/4" white border all around, these placemats come right off the press and into the carton with no cutting or trimming required at our most competitive prices.  Of course, if you prefer printing right to the edge, we can easily do that as well. 
And speaking of printing, our cold web presses print 200 line screen resolution in up to 8 colors.  Our in-house graphic arts professionals can help you tailor your design for the most attractive presentation. 
Our highly experienced and knowledgeable support staff will be with you at every step; coordinating production and deliveries, expediting proofs and anything else you might require to get it done just right; on time and on spec. 
So use your imagination and design something that communicates the best of your business directly to your customers.