Expansion Envelopes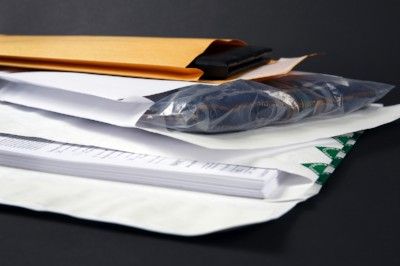 Also known as "gusset" envelopes.  These durable and versatile envelopes are generally made in heavy paper up to 40# as well as Tyvek and Herculink.
Many sizes and styles are available as stock items. However all types of custom sizes are available including with windows and window patches.
Printed or unprinted,  we can help put together just the right envelope for your particular application.  
Great for small web-based companies who are sending out products that have some heft.
 Also great for thick packets of documents, samples, prints and much more.
Measuring expansion envelopes can be a little tricky!  We wrote a blog post about that which also contains some other useful information on expansion envelopes in general; terminology, different construction options, etc.