Item JA912 - 9 x 12 Catalog/Open End Envelope - Brown Kraft with Clasp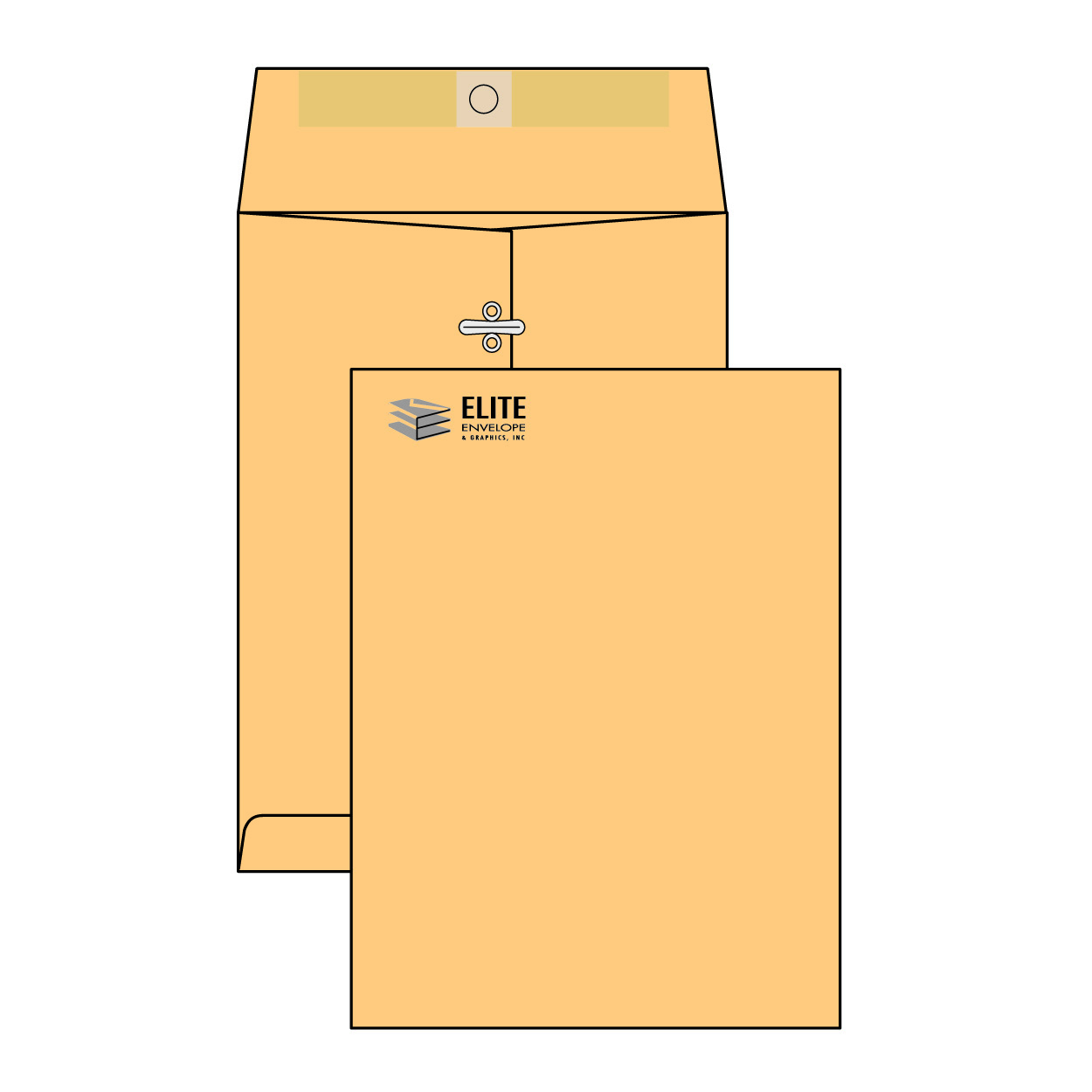 Catalog or open end style envelopes have the flap/opening on the short side.

Brown kraft envelopes are tough and opaque so the contents are kept secure.

The metal clasp envelope is a classic and designed for multiple uses - interoffice or temporary storage with ready access to contents.

As always it's made from the highest quality paper with state of the art manufacturing.

Size - 9 x 12
Construction: Center Seam
Paper - 28# brown kraft
Seal - regular gum - with metal clasp

PLEASE NOTE: If you are sending artwork for this job. Please click on the "Send a File" button to the left and you can attach the file there. Please reference your order and input all information on the upload window.