Item AB10 - #10 Regular Envelope - Colored Paper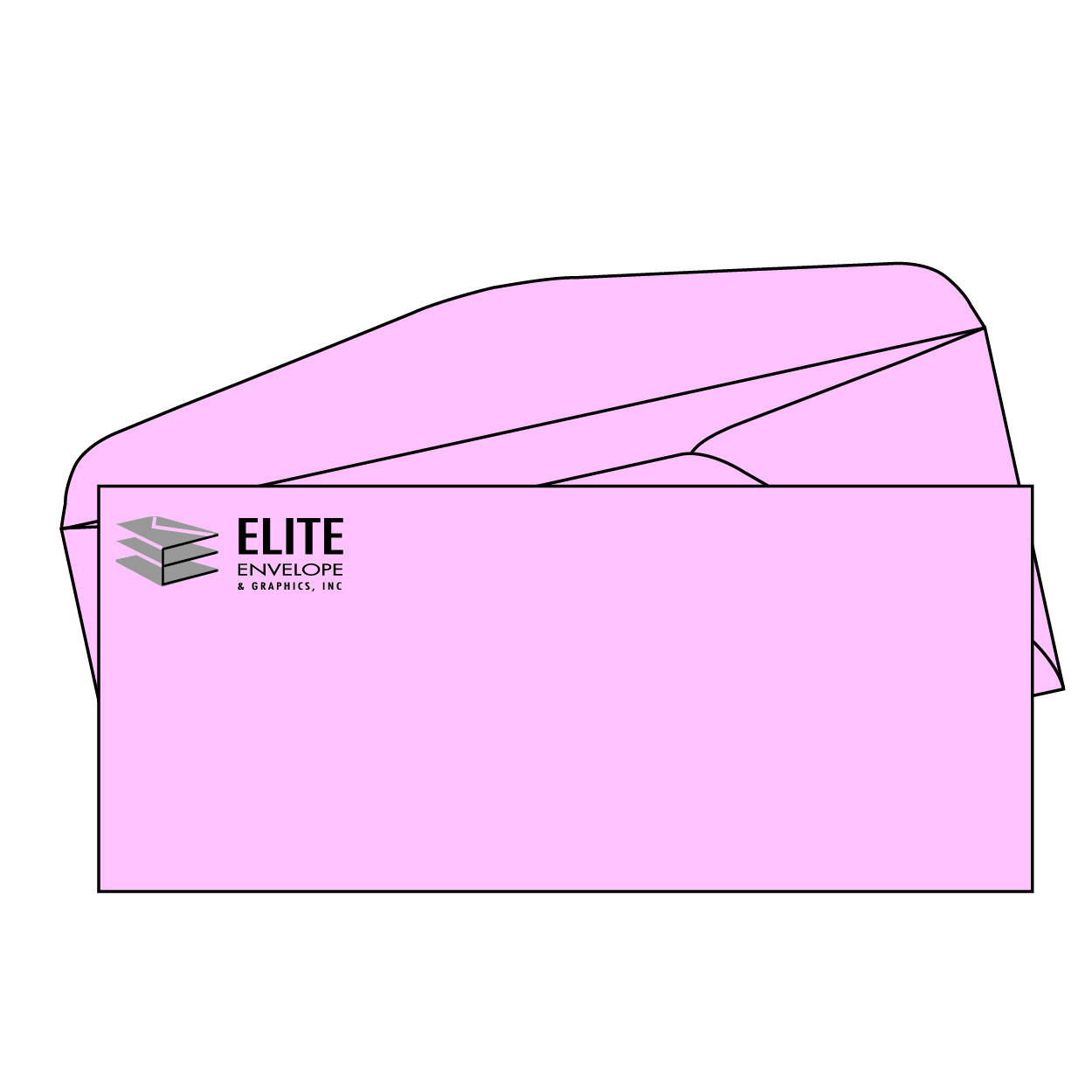 "Regular" is another way of saying "closed face" - just a plain, non-window envelope.

#10 colored wove envelopes come in a variety of pastel shades: canary yellow, blue, pink, green and ivory/cream are the most popular. These are very useful if you're looking to differentiate your outgoing mail or just spice things up a little to catch the attention of the recipient.

Size: 4-1/8 x 9 1/2
Construction: diagonal seam
Paper: 24# colored wove (typically Springhill brand)
Seal: regular gum

PLEASE NOTE: If you are sending artwork for this job. Please click on the "Send a File" button to the left and you can attach the file there. Please reference your order and input all information on the upload window.