Item AA9 - #9 Regular Envelope - Side Seam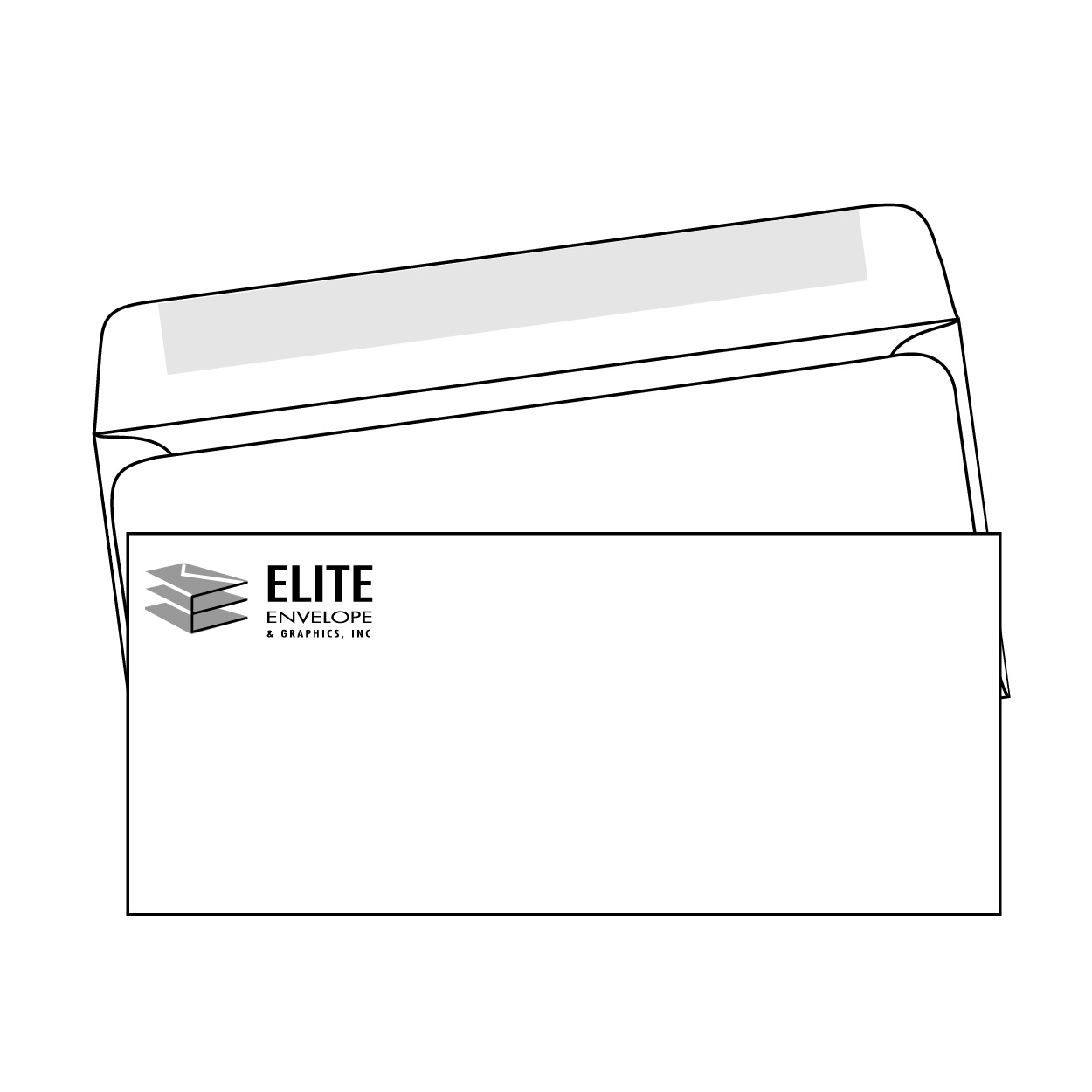 "Regular" is another way of saying "closed face" - just a plain, non-window envelope. This one has a side seam construction which means it's less expensive than the diagonal seam construction (our A9 item) and also has a more open back panel for better looking printing.

#9 envelopes are very commonly used for reply mail. They fit nicely into a #10 envelope. So if you want someone to return a payment, this is what you'll be looking for.

Sturdy construction with bright white paper.

Size: 3-7/8 x 8-7/8
Construction: side seam and square flap
Paper: 24# white wove
Seal: regular gum

We can print them any way you'd like in multiple colors and back printing too if you need it.

PLEASE NOTE: If you are sending artwork for this job. Please click on the "Send a File" button to the left and you can attach the file there. Please reference your order and input all information on the upload window.