6 X 9 Catalog/Open End Envelope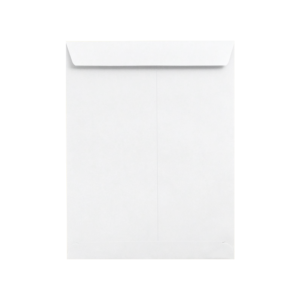 Catalog/Open end envelopes have the flap opening on the short side - in this case the 6" side.

This envelope has the same utility as the booklet style with a different opening depending on your style preference.
High quality, bright white stock and the best manufacturing around for superior construction and utility.

Size: 6 x 9
Construction: Center Seam
Paper: 24# white wove
Seal: Regular gum

PLEASE NOTE: If you are sending artwork for this job. Please click on the "Send a File" button to the left and you can attach the file there. Please reference your order and input all information on the upload window.