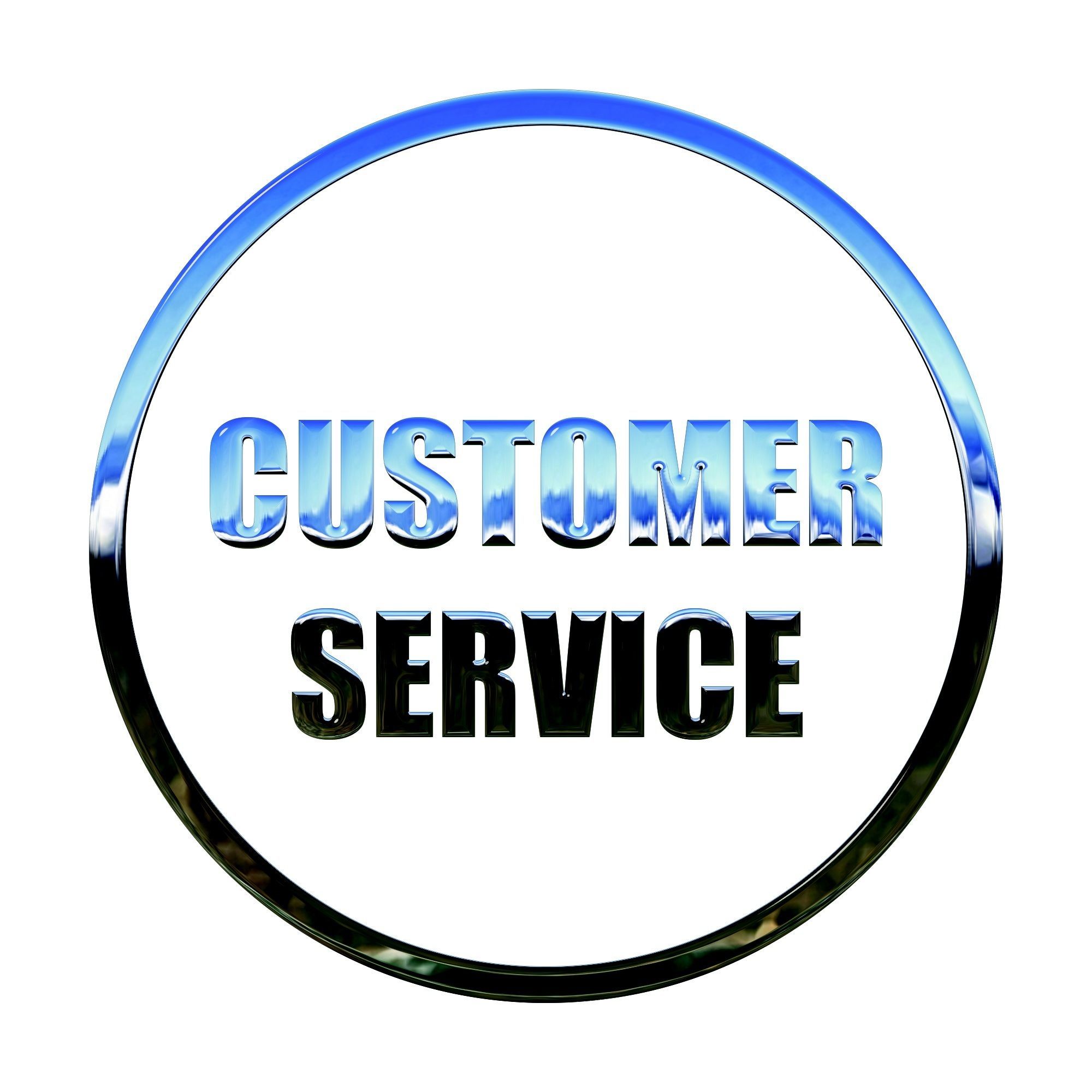 As I was contemplating a topic for this month's blog, I'm listening to cheesy hold music on my phone (is there any other kind, really?).  The automated attendant interjects every few minutes to intone that "your business is important to us; we're currently experiencing longer wait times".  And oh, by the way, "approximate wait time is 30-40 minutes".
That's actually a lot better than when I was holding with a large airline last week when the perky robot voice estimated my wait time at "182 minutes".  Are you kidding me?  I was working and have the ability to tune out the painfully repetitive hold music and stayed on hold for nearly an hour and a half, so their estimate was probably accurate.  What a waste of my phone battery!
You can see where this is going so, please permit me to vent.
Is it just me or has customer service, and by that, I mean personal customer service, gotten even worse since the pandemic?  Companies have been moving toward automated phone attendants for many years obviously.  But some companies now have either made it virtually impossible to speak to a human being within a reasonable amount of time or they are charging for it. 
This unfortunate trend has been made worse by the employment disruption brought on by the Covid pandemic.  I understand it to a point, but I wonder if it's now being used as an all-purpose excuse or way to get customers weaned off live customer service.
At Elite Envelope, we place a premium on personal service.  We actually pick up our phones when calls come in and the only voice mail option is if you want to leave a message.  I think many, if not most small businesses practice the same thing. Personal service is one of the hallmarks of smaller companies and is a competitive advantage.  However, sheer size doesn't excuse a large corporation from its obligation to take good care of its customers.  It would stand to reason that if you have thousands of customers, you have the financial resources to make sure those customers are treated well and can get their questions answered without sitting on hold for an hour or more.
What is causing this apparent negative trend in customer service?  The disruption in the labor markets caused by the steep drop in business in 2020 is a factor.  Companies were forced to lay off staff and when demand started back, it wasn't easy to replace those workers. Immediately.  Federal unemployment benefits certainly made staying home more attractive for some which reduced the pool of available labor.
I hope that, like the pandemic, this trend is short-lived.  Technology is often blamed for making personal service obsolete or at least less attractive to corporations.  But it seems to me that technology can be used to improve the process of taking care of customers' needs beyond the transaction. That is, if there's a desire to do so.
What's your take on this?  I'd love to hear from you.