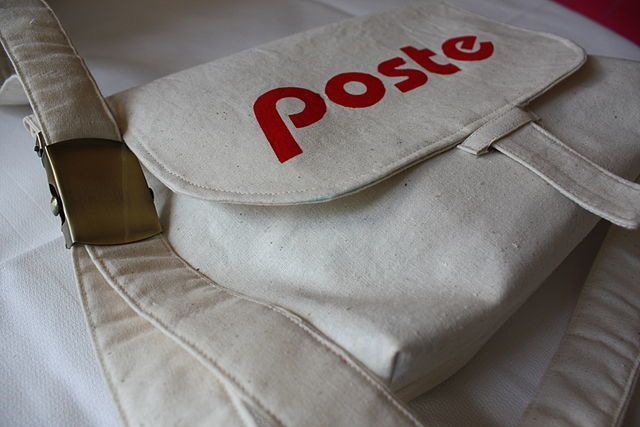 Some of the great pairs of all time:
Peanut Butter and chocolate (sorry jelly fans!)
Cleopatra & Mark Antony
Bat & ball
Smores and campfires
Web printing and direct mail!  Yes, you get the idea.  They are made for each other.  Now, I am not necessarily comparing them to the very iconic couples listed, but web printing deserves some love for what it can do to improve your direct mail package. How so?
Well, first off, web printing can result in some very competitive pricing for things like letter shells, letterhead, statements, fliers, buck slips and many other similar printed products.  Cold web printing is for uncoated stock. Heat seal webs can print on coated or matte finish stock.
Letter size or legal size cut sheets are the best fit for many web presses, especially half webs where the maximum sheet size is 22 x23.  These can be slit right off the press and packed in cartons with no separate cutting required. If additional cutting or folding is required, these can be easily done to whatever the mailing package requirement happens to be.
Secondly, web printing is fast and versatile. Set up is straightforward and in addition to cut sheets of the type mentioned previously, the web press can produce products in mailing stock weight like blow-in and bind-in reply cards for catalogs and contribution cards for charities, church offerings and fund-raising.
Another unique and cost-effective application on the webs are perforations.  Web printing is perfect for anything that has a perf, even multiple perforations, cross perforations and all sorts of configurations are all easily and economically done.
Recent studies like this and this, have shown that a message delivered by direct mail has more staying power than an e mail or social media post.  There is a reason why direct mail is increasingly part of an "all of the above" approach to marketing for many companies; it works! And what goes inside the envelope is crucial.  Web printing can deliver an eye-catching package at a competitive price.
Direct mail and web printing.  A happy couple!
(Photo attribution: pigeon pair, CC BY 2.0 , via Wikimedia Commons)