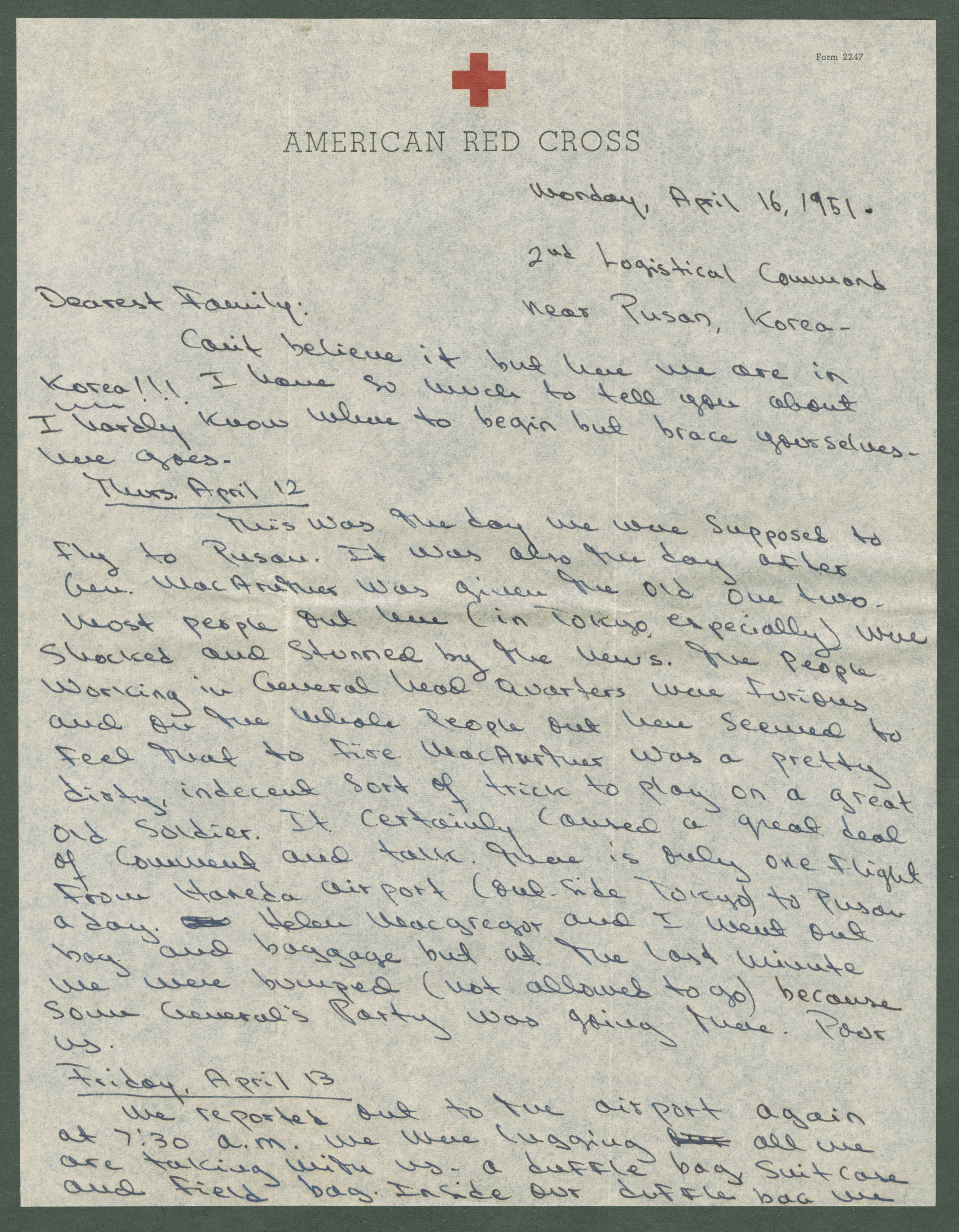 In my previous post I offered some ruminations on the value of paper; convenience, impact and practicality being some of the benefits.
While all of that is true, the value increases when printing is added to the paper.  How so?
Well, think of a row of hardcover books displayed on a shelf in someone's house. Hopefully the books were read and not just some interior designing prop.  But even if they are there only to impress guests, why are they considered impressive?  You might answer because it reflects on the owner and his erudition. But it's more than that. Books have value in a way that the same thing on Kindle wouldn't. A few reasons might be because:
They are aesthetic
They are lasting
They are symbolic
They have meaning
They contain memories
They are individually unique
They are printed paper.
For years I've been saying that the best way to impress someone or deliver a message that has immediate and substantial impact is to handwrite a letter and put it in the mail.
I grew up in a generation that wrote and received letters.  I have boxes of them going back to ones I received from my family when I was in summer camp, to those from girlfriends in high school and college as well as business related; notices of awards, promotions, etc. This continued well into the early 1990's when digital communication started it's inexorable incursion into our daily lives.  
My mother happened to be an inveterate and quite prolific letter-writer.  I not only saved all the hundreds of letters I received from her, but she saved mine which are all now in a box in my basement.  I can't describe how wonderful it is to have such a written history of my life and my family all contained in handwritten (or typewritten) form for occasional, joyful perusing. 
Our memory can be selective and as we all know, can fade. But printed paper doesn't forget. And it lets us know exactly what we were thinking and saying at the time no matter how cringe-worthy.
These same principles apply to commercial printing, even envelope printing.  If you want your message to mean something beyond the daily flood of forgettable and deletable content, try print on paper.  Or write a book!
Image By Helen Stevenson Meyner - Special Collections, Skillman Library, CC BY-SA 4.0, https://commons.wikimedia.org/w/index.php?curid=79000262