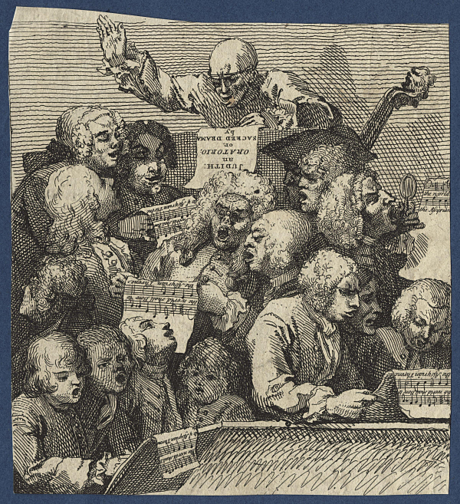 A while back I decided to change the music on our telephone hold machine. I thought it might be fun to feature songs associated with our business; most notably envelopes but also mail, letters and letter writing.
At first I concentrated on songs about envelopes in particular. After all, we are an envelope converter, manufacturer and printer and we want to focus attention on our product wherever possible. I thought if you have to be on hold, you might as well be entertained a bit with something a little different.
After doing some research, I was unable to find one song specifically about envelopes. That might have something to do with the fact that it's a difficult word to rhyme (cantaloupe? Jack lope?  Bar of soap?) However, if you broaden the category, you start hitting the jackpot. Relying mostly on my iTunes account, I found these without too much trouble: Return to Sender (Elvis), The Letter (The Boxtops), Please Mr. Postman (The Marvellettes) and I'm Gonna' Sit Right Down and Write Myself a Letter (Fats Waller).  After a little more digging, I unearthed: Strawberry Letter 23 (Brothers Johnson), Mr. Mailman, I Don't Want No Letter (Little Milton) and the wonderfully sappy early 60's summer hit Sealed With a Kiss sung by Brian Hyland.
Along with way I learned that there is a band called Envelope and another called Glass Envelope. I also discovered a few songs in the house/techno genre that have the word envelope in the title; most likely having to do with sound frequencies.  I decided to leave those alone.
In order to ensure that people didn't hear the same tunes every time, I enlarged the category further to include songs about working and work in general. Some that I included were: 9 to 5 (Dolly Parton), Working for a Living (Huey Lewis), The Work Song (Cannonball Adderley), Work to Do (Average White Band), 16 Tons (Tennessee Ernie Ford), I've Been Working (Van Morrison), Let's Work Together (Wilbert Harrison) and, my personal favorite, Whistle While You Work (The Seven Dwarfs).  Initially, I also included Take This Job and Shove it by Johnny Paycheck. I thought it was funny but some of our customers didn't so that one was pulled.
Feedback was mixed. Some enjoyed it and others made comments about the "weird" hold music. Eventually we went back to the old generic hold music. But that won't deter me from trying to inject a little fun into our business wherever possible. In the meantime I'd love to hear from you with other songs I could add to my list.