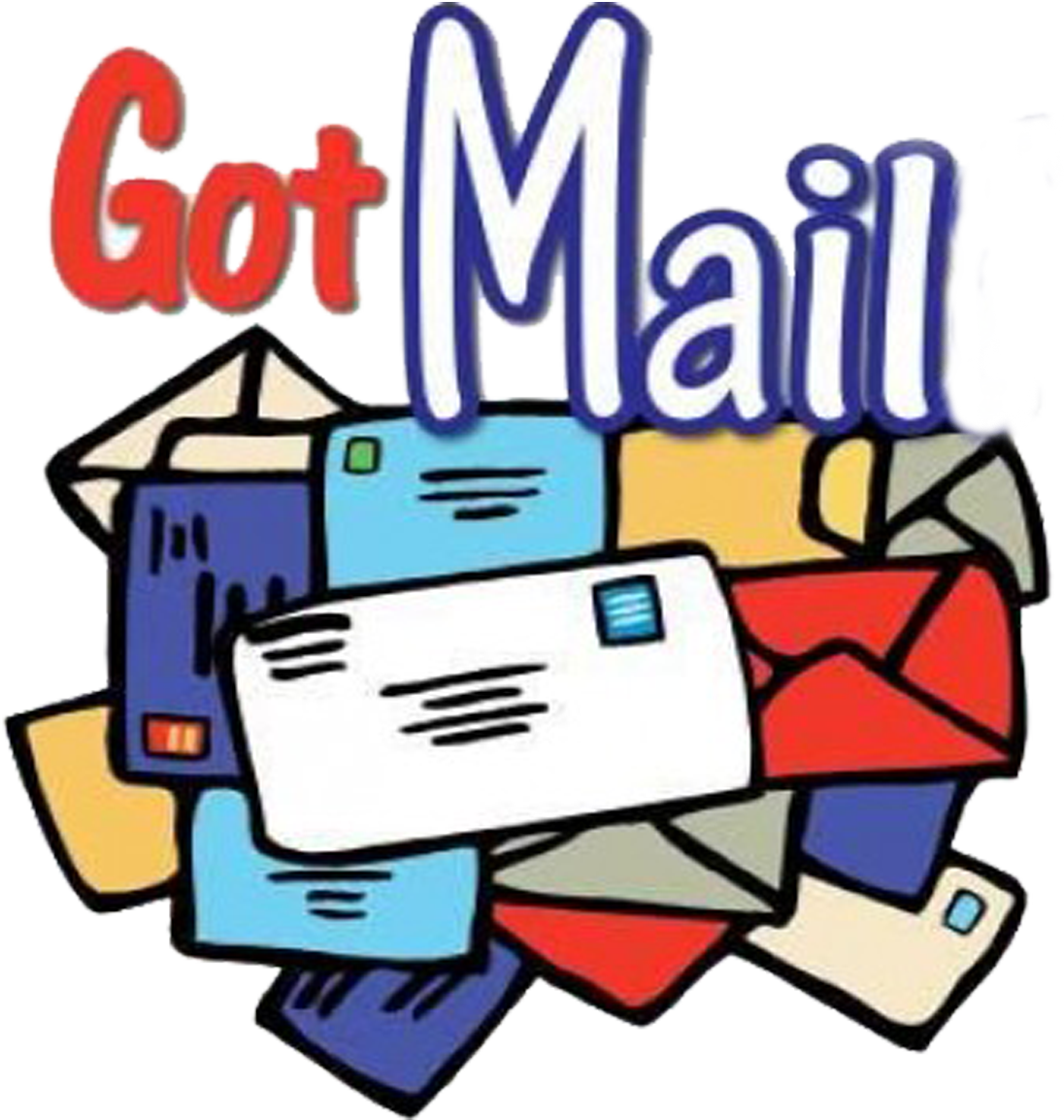 One of the interesting aspects of change in American culture is how things generally go from one extreme to the other relatively fast and then slowly but surely settle back more toward the middle. It's known as "social equilibrium" in sociology circles (not a place where I spend much time admittedly so my apologies to any social scientists out there if I'm misinterpreting this. Then again, if you're a social scientist and reading this I'm quite flattered!).
As anyone who's been breathing in the past 25 or so years is aware, e mail has become ubiquitous. Twenty years ago virtually every company with 10 employees or more had someone answering the phone on a full time basis. These days when I'm on the road making calls, I've noticed that fewer and fewer companies with even 20 or 30 employees have someone "out front".  At Elite Envelope, where we have 28 staff, we  have someone answering the phones and doing billing and some customer service on a part time basis. When she's not in, the phones are picked up by whoever is in the office at that time.
Some companies just have a voice mail system which picks up. I happen to think that it's still important and says something positive about your company when a real person answers the phone. The point here however is that while it's always going to be necessary to conduct certain business over the phone, more and more of the routine stuff is done via electronic mail.(anyone get a fax lately?) Part of the reason there are fewer receptionists is that there are fewer phone calls.
The "e mail mentality" has affected direct response marketing as well. No big surprise there; that's been going on for a long time.  The ease and convenience of setting up an e mail template along with a mailing list and sending it out to hundreds if not thousands at the click of a button can't be denied. I do it often as part of Elite's marketing.
However, because of the high-volume of e mail that virtually everyone in business receives on a daily basis, the impact from a single one is reduced.  It's much easier to send one; hence its popularity, but it's also easy to delete one and we do that constantly all day long.  For years, people complained about the sheer volume of "junk mail". Now, there's less of that and, as a result, each mail piece carries a certain weight and importance which just isn't transmitted electronically in the same way.  There's a sense that these days, if someone takes the time and effort to send you something through the mail, it must be important and therefore worth your time to open.
We try to send out letters to various groups of potential and actual customers on a regular basis. I've found that when following up, most people tend to remember receiving the information and have kept it somewhere for further reference.
Getting that initial bit of recognition can go a long way toward establishing a lasting professional connection.  At some point, that person may go on an e mail list which allows me to stay in touch. So the two can work in harmony -  or equilibrium as the case may be.