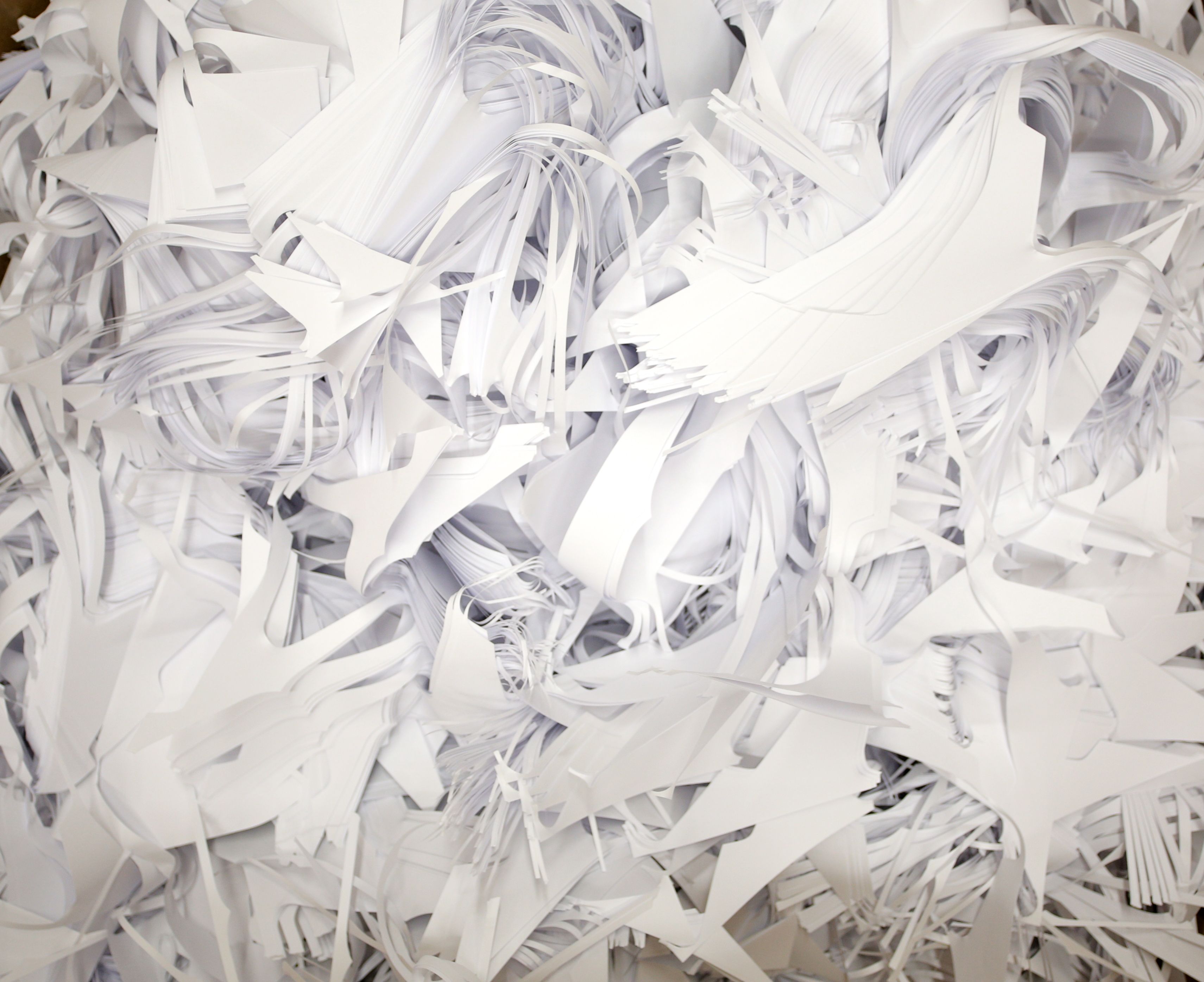 Anyone who's in the printing, paper or envelope business or in the position to buy any of those is already painfully aware that the price of paper has increased substantially over the past year and a half or so.  And as 2019 rolls out, there are indications this may continue.
It seems counter-intuitive for the price of the essential raw material in our industry to be increasing so rapidly when many customer volumes are declining and companies are struggling to remain competitive in the digital world 

A Variety of Reasons Offered
There are many explanations we've heard.  Apparently the market for certain paper grades in other parts of the world is more robust and allows for higher prices so some of the paper is going overseas creating shortages domestically. 
Some analysts are saying that the price increases are the result of a greater demand due to the favorable macro-economic conditions of the past two years in particular. Paper mills are taking capacity offline and are betting that the market will absorb the increases without hurting overall demand. 
The Wall Street Journal reports that strong economic growth is causing prices to increase on a wide range of products from paint to a can of Coke. In general, companies feel confident that they can raise prices after a long period of low inflation and tepid economic growth and paper mills are part of that thinking. 
Our Commitment to You
Since most of our customers are in the trade, we are all feeling the same pain.  And that isn't to discount end users who are seeing their print budgets increase.  After fifteen years in the industry as an envelope converter and manufacturer and more recently a web printer, Elite is well positioned to help our customers weather this storm. We've always been strong financially and pay our paper vendors quickly which allows them to extend the most favorable terms to us and give us priority on shipments. We also employ a very productive staff both in our office and plant allowing us to do more with less.  All this plus our general high level of experience and resourcefulness gets passed along to our present and future customers. 
We welcome any comments or feedback you might have on this topic.  You can contact us through our website.