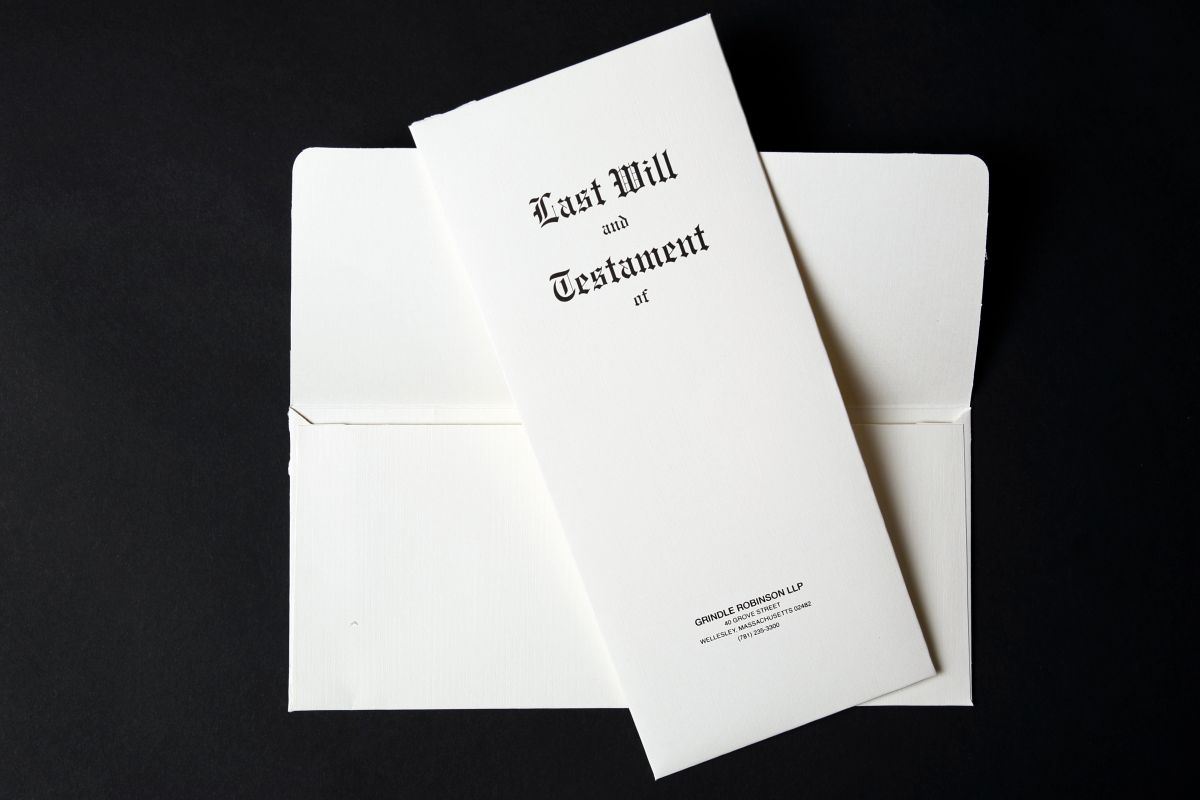 Yes, I know, you keep a lot of documents on your PC, laptop or mobile device these days.  But there are some things that just work better when you have the actual documents.  Sometimes actual signatures are required.  Or it's just easier to pull them out of your file drawer rather than call them up on your device.  And even if you're not of a "certain age", sometimes it's just better to read an actual, full size document rather than view on a 5" screen, especially if it contains fine print which these things often do.  Additionally, some other items, like key access cards or ATM cards need some protection when they're being carried around or stored.
So, if you're an auto dealer, law office, bank, hotel, funeral home, election agency or maybe law enforcement, you might just need a document wallet or folder made out of heavy paper, often in a custom size with printing.
Car Dealer Jackets - For auto dealers, there are still a ton of papers that get generated at the purchase or lease of a car. Some of them are legally required so there's no getting out of it.  Nothing like a slickly printed, heavy duty document wallet or folder for telling your customer you think of the little things to make their lives easier.
Last Will and Testament Envelopes– For law offices, paper documents are still a necessity. These wallet envelopes will give your clients a handy way to keep and identify important papers.  Custom printing ensures your contact info is always handy for them.
Valuable Paper Folders and Document Wallets or whatever they might be called are useful for all types of applications. 
Banks – for loan documents
Hotels – for access cards or gift cards
Funeral Homes – for cremation documents
Government Agencies – for office documents of all types like marriage certificates
Law Enforcement – for samples or evidence related matters
Because of the thickness of the paper, most of these products require individual die-cutting and sometimes hand folding and gluing.  Elite Envelope & Graphics has everything you need for a high-quality job.  Call or e mail us for more information and estimates.