8 1/2 x 11 Letterhead and forms - four color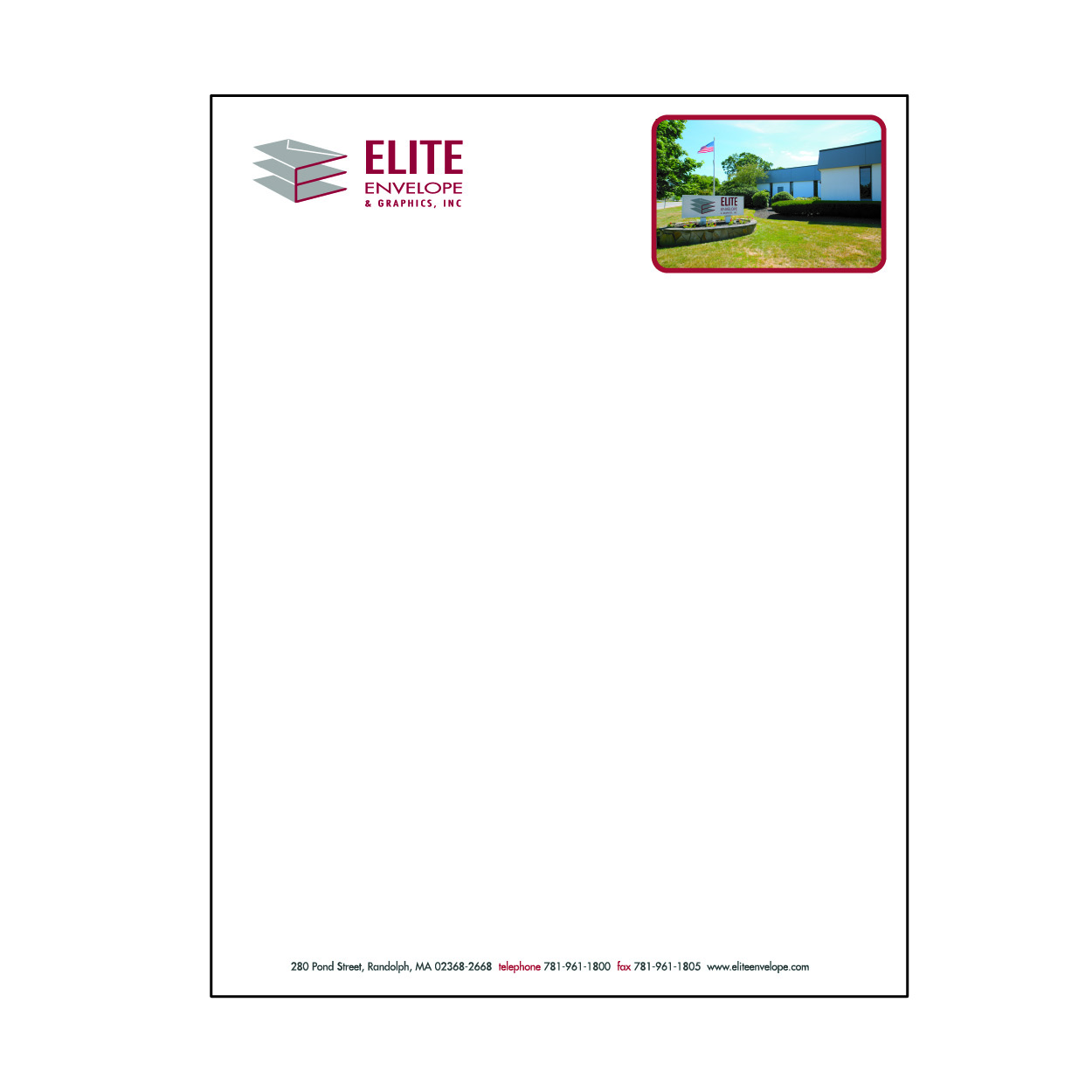 In the digital age when many forms of communication have moved to e mail, text or social media post there's no better way to stand out and make an impression than with a letter on paper. Company letterhead for small businesses say that you're official in a way that electronic forms of communication don't. It also says, that you care enough to take the time to type or print something to send to your customers or prospects. And, of course some documents need to be in writing with signatures. This is important for law firms, CPA's and many other businesses.

Our standard letterhead is made with sturdy 60# bright white offset paper and craft printed by experienced pros. We can print whatever your design happens to be with your supplied art file. If you're not sure what you want, we can help you create a cool design in our in-house graphics department (extra charges may apply).

We'll also shrink-wrap each package of 500 for extra quality - no extra charge!

These prices also apply to any other type of letter size, cut sheet form - fliers, notices, form letters, whatever you need!

Size - 8 1/2 x 11
Paper - 60# white offset
Printing - four colors(process or spot colors), one side, no bleeds
Packaging - 2500 per carton, shrink wrapped in 500s

PLEASE NOTE: If you are sending artwork for this job. Please click on the "Send a File" button to the left and you can attach the file there. Please reference your order and input all information on the upload window.